About
SDA's mission is to provide a complete solution for information control and work flow for business and professionals with specialization in sales automation, medical, legal, acounting, insurance, and manufacturing. These solutions include: hardware, software, service, and support.
SDA offers the solutions you need to stay competitive in today's ever changing technology market. Since 1997, we have built our company around the needs of the business community. Providing professional, cost effect, and timely service to customers. SDA offers solutions to your growing need for information control, information technology security, as well as data backup and recovery solutions via our experienced and certified staff.
Whatever your needs, we have a system that can work for you and your company. Our certified technicians can build a computer system from the ground up designed to meet your companies specific needs. SDA can upgrade your system to meet your current or future software, design, speed, and security requirements. Our staff is trained in the latest product development and is proficient in computer networking, office automation, computer and telephone intergration, firewall and LAN security, best practices for system security, and hardware and software installation.
The most important investment most companies make today is in their ability to gather, store, and retrieve information. At SDA, we know that information is the life blood of your business. Whether it's product inventory, sales and services, accounting, profit and loss statements, or payroll you must have the ablilty to access information with reliable equipment and software in a secure system. When the system has an issue or failure and fails to deliver, you need someone that you can count on to be there instantly to correct the problem and get your operations up and running properly.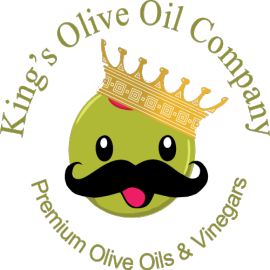 "SDA worked with us to determine our technology needs. Upon approval of the equipment, the SDA technician was extremely professional, calling prior to arrival, arriving on time, completing the installation in a timely manner, and answered all questions. Within two days, I was asked about our new computer system and was assured that SDA would answer any questions or address any concerns until we were 100% comfortable with our new computer. On top of the professionalism, the price was incredible."
- Tena King, Owner- King's Olive Oil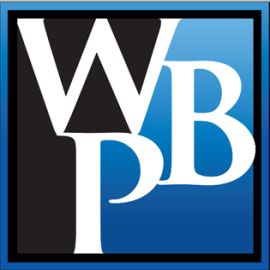 "In a profession that depends on fast and dependable computers, Southern Data keeps our network and workstations processing at top speed. The professional technicians at SDA provide fast, dependable service and they offer new ideas and technology to keep our system modern and effective. "
- Roger Boatner, managing partner - Willis Boatner Pugh, LLC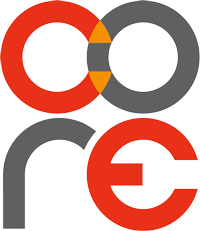 "Wes has taken great care of us over the years. Bob has always made sure we were taken care of if Wes wasn't available. We feel like Southern Data is part of our family. Erin is always quick to assist with quotes and questions about bills. Great service from a great team."
- Angela Regner C.O.R.E. Sports Medicine
Contacts
Address: 825 Old South 4th Street, Gadsden, AL 35901
TEL:(256)546-4010
FAX:(256)546-4055